7-9th November 2017. Nairobi, Kenya. Symposium on Climate Change and Droughts Resilience in Africa.
This Symposium is being organized by Strathmore University in Kenya, the Research and Transfer Centre "Applications of Life Sciences" of the Hamburg University of Applied Sciences (Germany), Manchester Metropolitan University (UK) and the International Climate Change Information Programme (ICCIP).
PRI Kenya was presented with the opportunity earlier this year to apply for the initial abstract for this symposium. Together we worked with excellent International Scholars, PhD candidates, and local partners from the PRI Uganda chapter to provide a multidimensional tool for climate change adaptation; being permaculture. Together we balanced out showcasing success stories and challenges from our field work with local partners and groups we have worked with, from both chapters. A key sentence in the call for papers says: "There is also a perceived need to showcase successful examples of how to cope with the social, economic and political problems posed by droughts in Africa, especially the ways of increasing the resilience of agriculture systems and of communities and traditional populations."
A perfect opportunity that we just couldn't walk away from. We took on the strive to further embed permaculture in the continuing discourse about building resilience in communities throughout Africa and beyond and lead us to adequate data and research from your own work over the last few years. Our efforts combined have illustrated effective eco-pedagogy around agroecology and permaculture synopsis. The paper was successfully submitted and accepted in August and is now being published! An incredible milestone to the East African movement!
PRI Kenya Chair – Gai Cullen and Director- Sheena Shah alongside with PRI Uganda Co-founder Charles Mugarura will be presenting the paper at the Symposium with the hopes of strengthening the term agroecology /permaculture and bridging gaps in climate change adaptation. The symposium expects at least 77 different institutions present this week so we look forward in networking and building partnerships during this event.
Drought ranks quite highly in terms of weather-related economic impacts, with annual losses nearing US$ 90 billion per year. Apart from their direct economic impacts, droughts can threaten drinking water supplies and ecosystems, damage agriculture in a significant way, and contribute to increased food prices. In addition, crop failures, which are occurring more frequently as a result of extended droughts, pose a direct threat to the livelihood of millions of people across Africa. With the intensification of climate change, dry periods in most of Africa are expected to become longer and more frequent, bringing alone much damage to agriculture systems, and negatively influencing the livelihood of hundreds of millions of people.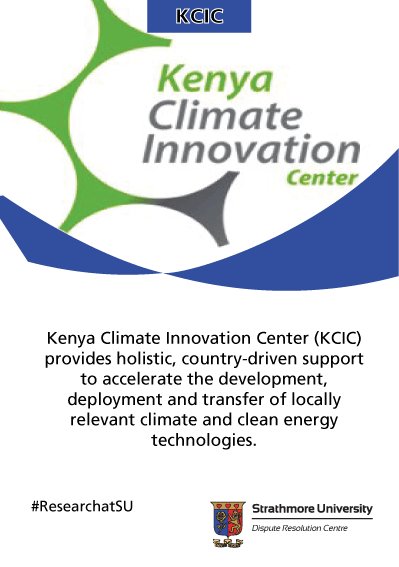 The "Symposium on Climate Change and Droughts Resilience in Africa" will focus on "building resilience to climate change and droughts in Africa", meaning that it will serve the purpose of showcasing experiences from research, field projects and best practice to foster climate change adaptation among countries in the region, with a focus on droughts, which may be useful or implemented elsewhere.This will indeed truly be an interdisciplinary event, mobilizing aid workers, donors, scholars, social movements, practitioners and members of governmental and non-governmental agencies, undertaking research and/or executing projects focusing on drought prevention, management and resilience in Africa.
PRI Kenya would like to especially thank International scholars – David Yisrael Epstein HaLevi, Gregory William Misiaszek, Hugh Kelly and and Liam Walsh for their invaluable contribution, providing relevant and essential research toward this paper. Gratitude to Sheena Shah and  Charles Mugarura for their commitment on showcasing important case studies from the field and providing necessary feedback on the East African chapter.